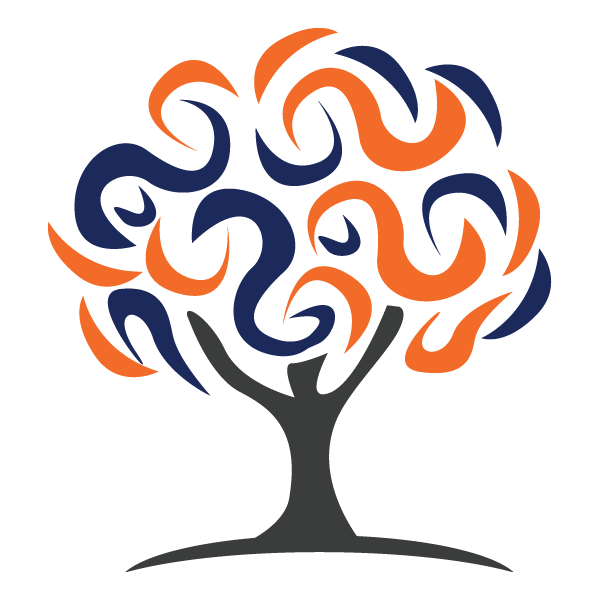 Becky is a program manager at Google AI, where she focuses on fairness, accountability, and machine learning.
Before joining Google, Becky completed a master's degree in the Communication, Culture, and Technology Program at Georgetown University. Her research focused on AI governance—broadly speaking, to the question of how to go about building global societies that can more easily adapt to technological developments and support citizens caught in turbulence. While in school, Becky was a research assistant with the James Madison Legacy Project, a three-year U.S.-wide, Department of Education–funded initiative that looked at the efficacy and scalability of the We the People teacher development model and civic education curriculum.
Prior to returning to student life, Becky was an editor for ten years. Most recently, she was the editorial director at the Carnegie Endowment for International Peace. There, she spearheaded initiatives to establish a global voice for Carnegie content, efforts that included training editors and leading writing workshops for audiences around the world. She also managed the editing and production of award-winning publications and developed global standards and processes.
Becky has a bachelor's degree from the University of Pennsylvania in International Relations and German. An East Coast native, she has been exploring life in California since July 2018, and lives in the Bay Area with her husband, Chris.