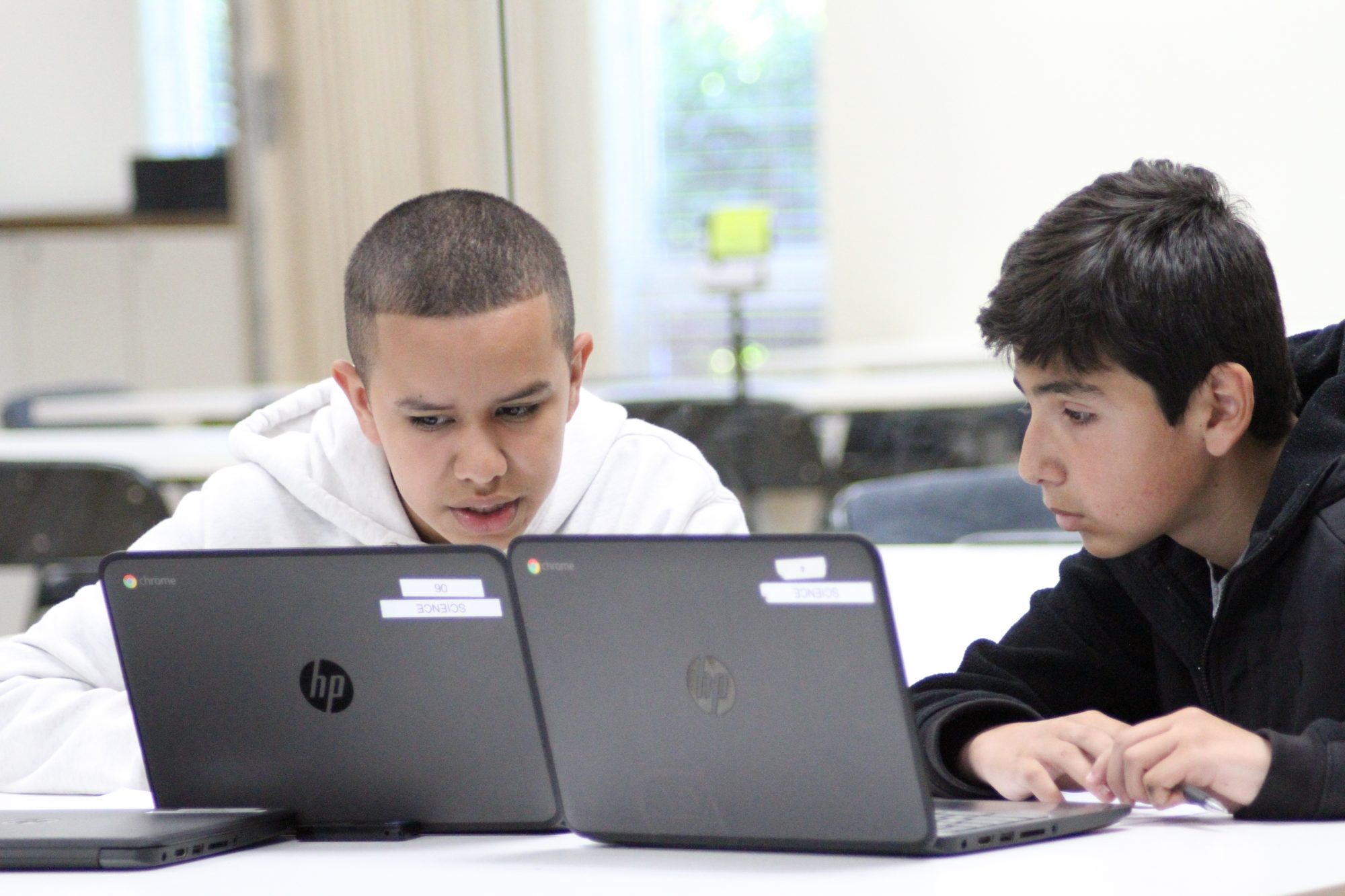 Our Mission
Oxford Day Academy (ODA) will engage and develop intelligent, compassionate young leaders with the character, ability, and passion they need to create positive change in the world.
Vision
ODA operates on two central guiding beliefs: (1) all students are capable of achieving rigorous college preparatory academics when personalized learning is coupled with comprehensive socio-emotional supports, and (2) social justice-oriented project-based learning helps students to develop the skills required to become engaged, productive members of our 21st century society.
The best schools produce exceptional academic results while managing students' social development, stress levels, and cultural awareness; to do so, they must balance academic rigor with enriching holistic supports. ODA achieves this same balance for all members of its diverse student population, which reflects the many cultures and traditions in East Palo Alto. Although we continue to focus recruitment efforts on East Palo Alto and, to a lesser extent, neighboring communities reaching as far west as Redwood City, families from anywhere in the district are strongly encouraged to apply.