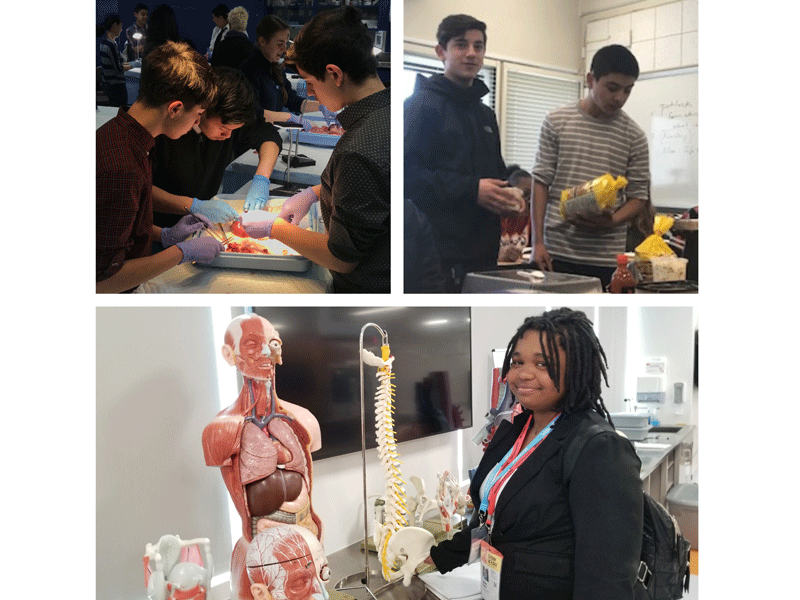 All to often, high school curriculum focuses on what students ought to learn without placing equal emphasis on why they ought to do so. At Oxford Day Academy, students spend up to half of their time off campus, discovering the ways...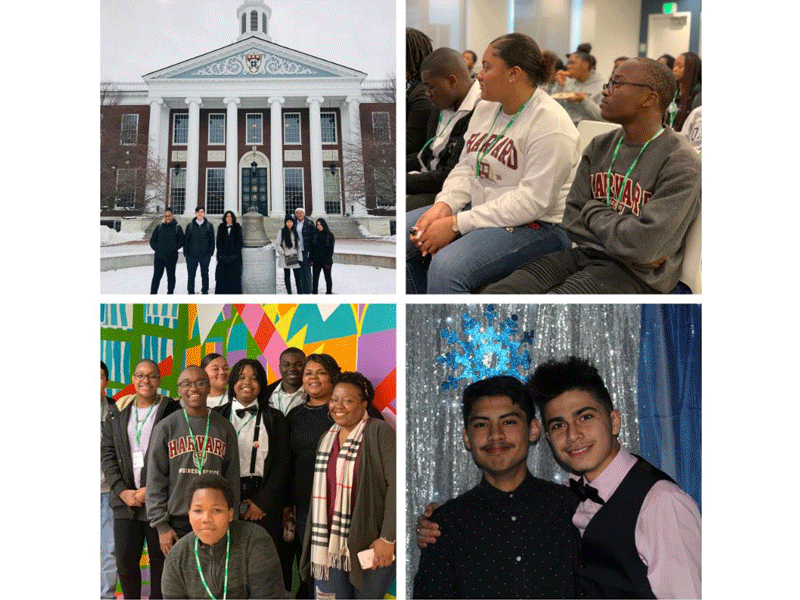 As our students grow as thinkers and learners, so do their opportunities for meaningful engagement in the world around them. During the month of February, Oxford Day Academy students had at least one major off-site event every week. Read below...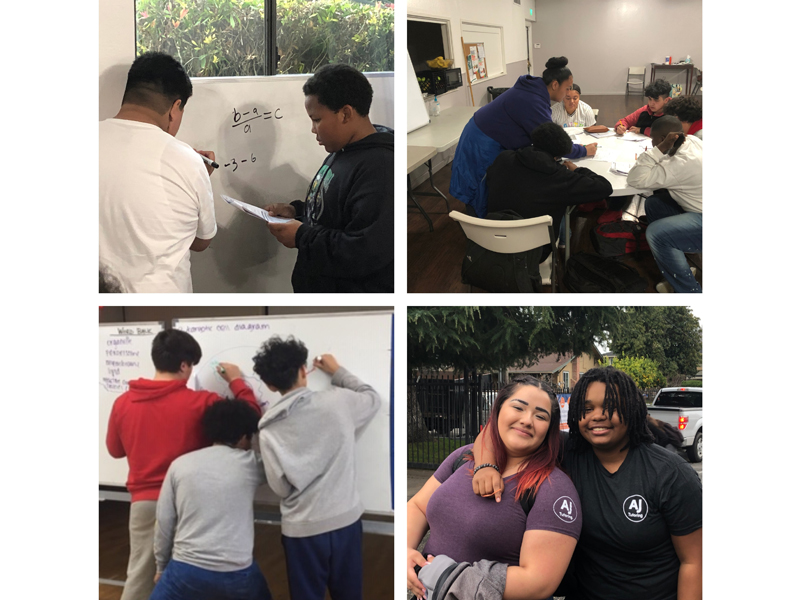 Our students spend their days learning how to think deeply and critically, and they know this will set them up for success in college and in life. Equal part to that success, our students must be equipped to navigate the...
Oxford Day Academy transforms the traditional public high school model by engaging and developing intelligent, compassionate young leaders with the character, ability, and passion they need to create positive change in the world.
A NEW WAY OF APPROACHING HIGH SCHOOL & LEARNING
Learning through Tutorials
Tutorials allow students to connect real-world experiences with academic knowledge.