Oxford Day Academy transforms the traditional public high school model by engaging and developing intelligent, compassionate young leaders with the character, ability, and passion they need to create positive change in the world.
A NEW WAY OF APPROACHING HIGH SCHOOL & LEARNING
Learning through Tutorials
Tutorials allow students to connect real-world experiences with academic knowledge.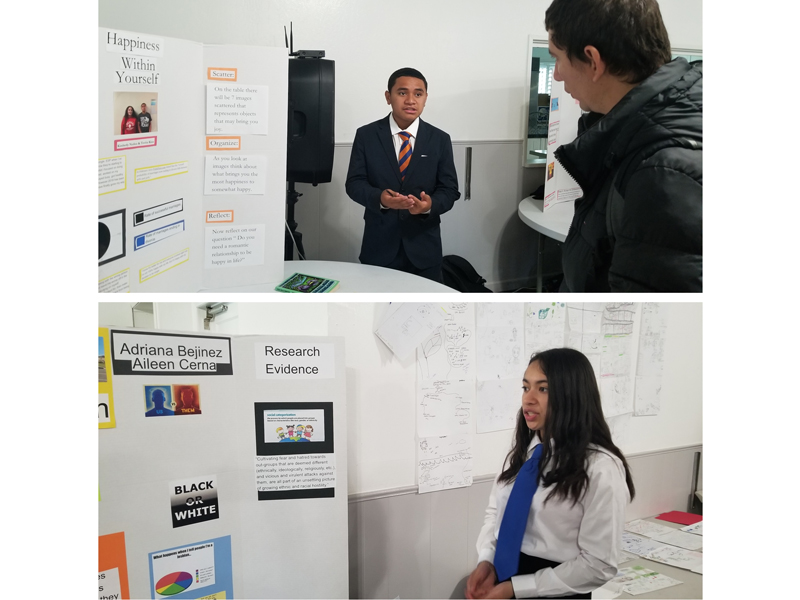 As we begin our third school year, our entire school community will come together around three shared yearlong goals. In particular, ODA students, families, board, and staff will spend the 2019-20 school year focused on three yearlong goals: Increase fidelity to...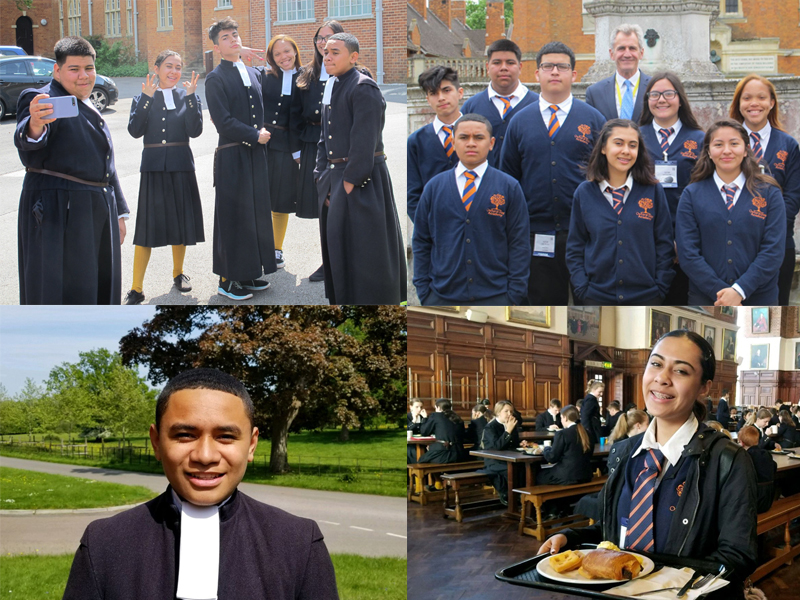 Last month, eight of our students travelled to the United Kingdom to experience a week-in-the-life at Christ's Hospital, one of the world's oldest and most esteemed boarding schools. Founded in 1552, and located in the countryside just beyond London, the school...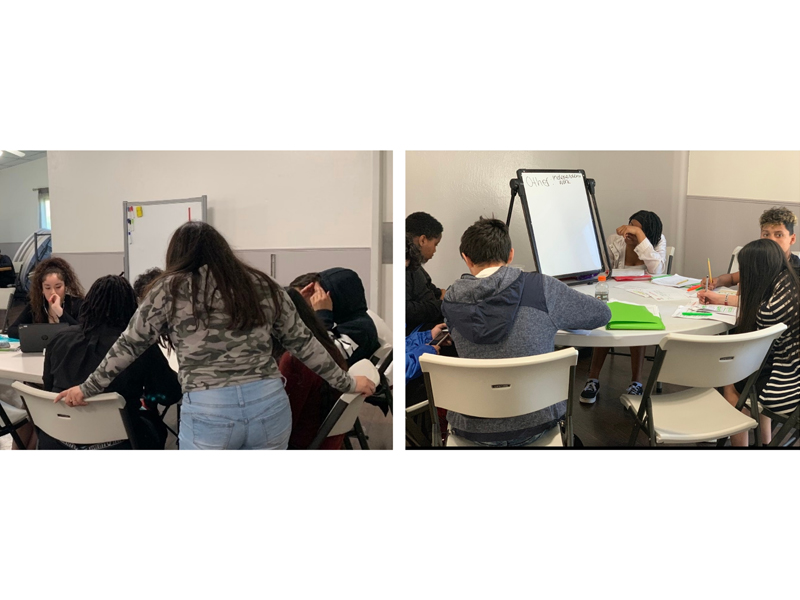 One of our core values, Kujichagulia, reflects our commitment to self-determination: Oxford Day Academy students must learn to be the solvers of their own problems, and the leaders of their own lives. Through this lens, our school community pushes students not...