We are excited to collaborate with the Oxford Centre for Higher Education Policy Studies
based in New College, University of Oxford, to deepen our practice in the Oxford Tutorial system.
Oxford Day Academy transforms the traditional public high school model by engaging and developing intelligent, compassionate young leaders with the character, ability, and passion they need to create positive change in the world.
A NEW WAY OF APPROACHING HIGH SCHOOL & LEARNING
Learning through Tutorials
Tutorials allow students to connect real-world experiences with academic knowledge.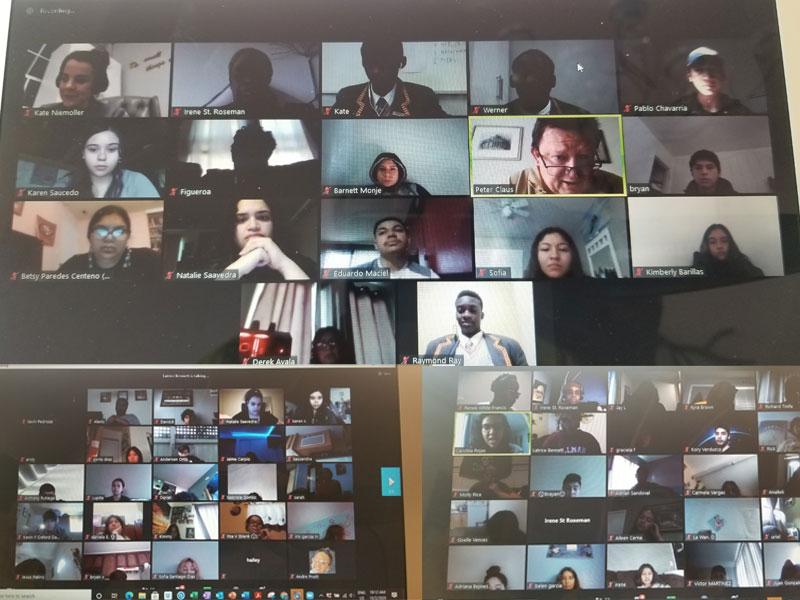 Introduction Dear Oxford Day Academy Community, It has been a few months since our last newsletter.  The 2020 pandemic has brought with it challenges and opportunities.  Through it all; however, the learning continues and our students and staff have a…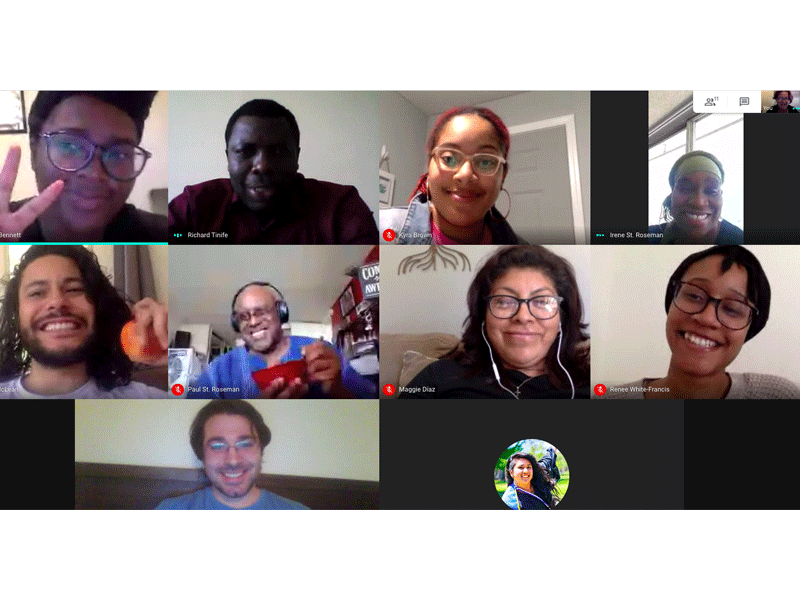 Most conversations around schools in the COVID age start from a place of deficit– it's a narrative that assumes we should strive only to survive. That is not our school's reality: to the contrary, our model is designed from the…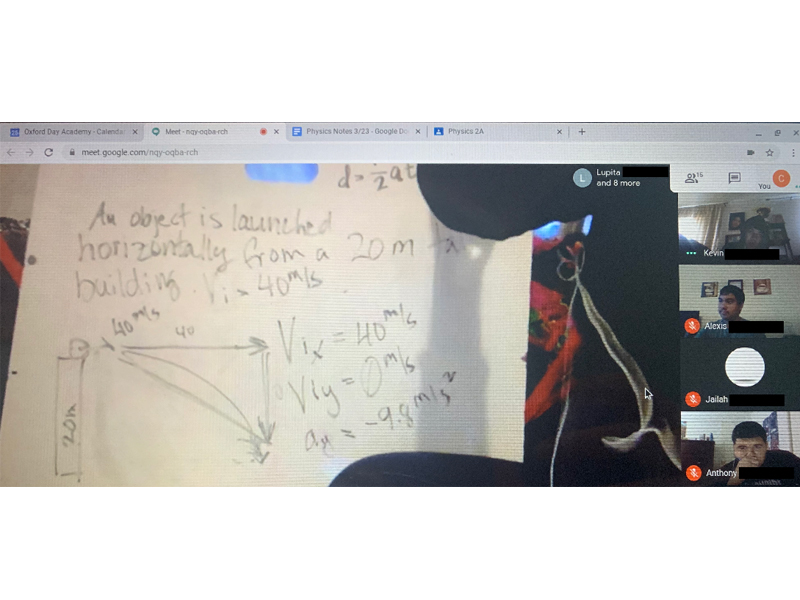 In response to COVID-19, ODA has joined other schools across the Bay Area in closing our physical campus. Recognizing this necessity, we also believe learning is too important for a 'wait-and-see' approach, so ODA students and staff have worked quickly and…