We are excited to collaborate with the Oxford Centre for Higher Education Policy Studies based in New College, University of Oxford, to deepen our practice in the Oxford Tutorial system.
Oxford Day Academy transforms the traditional public high school model by engaging and developing intelligent, compassionate young leaders with the character, ability, and passion they need to create positive change in the world.
A NEW WAY OF APPROACHING HIGH SCHOOL & LEARNING
Learning through Tutorials
Tutorials allow students to connect real-world experiences with academic knowledge.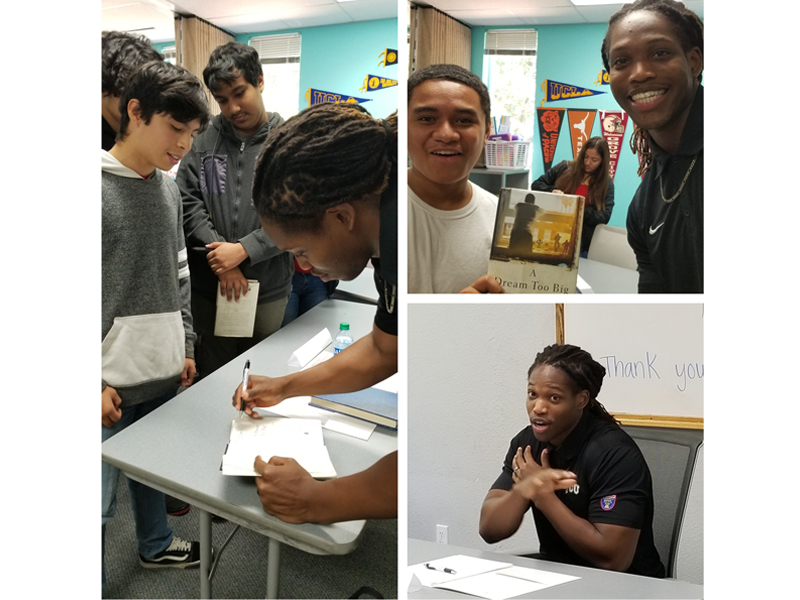 ODA students spend much of their time exploring the world around them; equally important is discerning their place within it. As a part of that growth, ODA has begun a Friday lecture series that allows students to explore their place in the...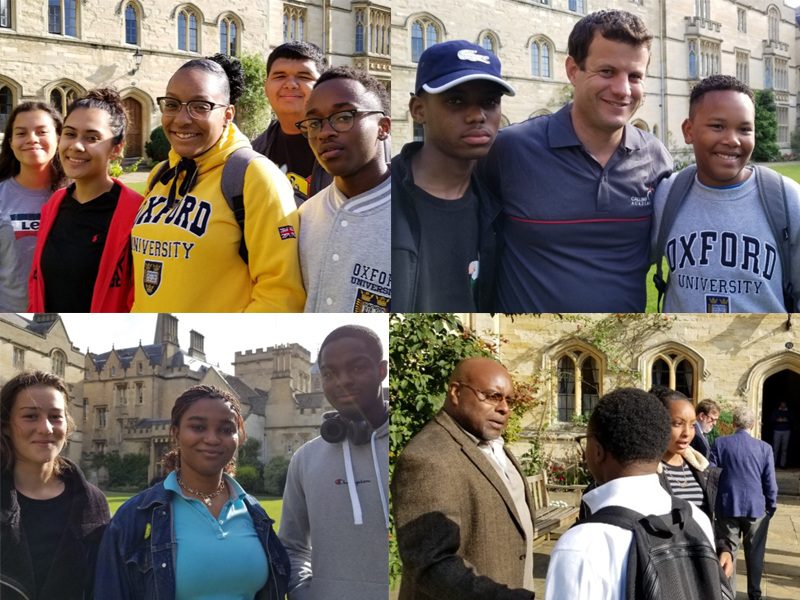 In 2018, a group of 15 ODA students, staff, parents, and board members travelled to the University of Oxford for a weeklong tutorial training and immersion experience. This trip afforded our school community a deeper understanding of our instructional method along with...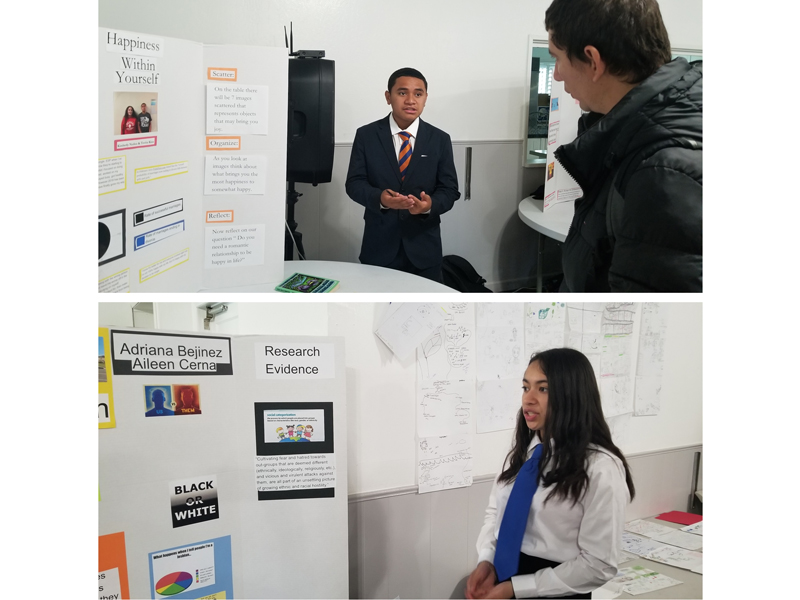 As we begin our third school year, our entire school community will come together around three shared yearlong goals. In particular, ODA students, families, board, and staff will spend the 2019-20 school year focused on three yearlong goals: Increase fidelity to...