Oxford Day Academy transforms the traditional public high school model by engaging and developing intelligent, compassionate young leaders with the character, ability, and passion they need to create positive change in the world.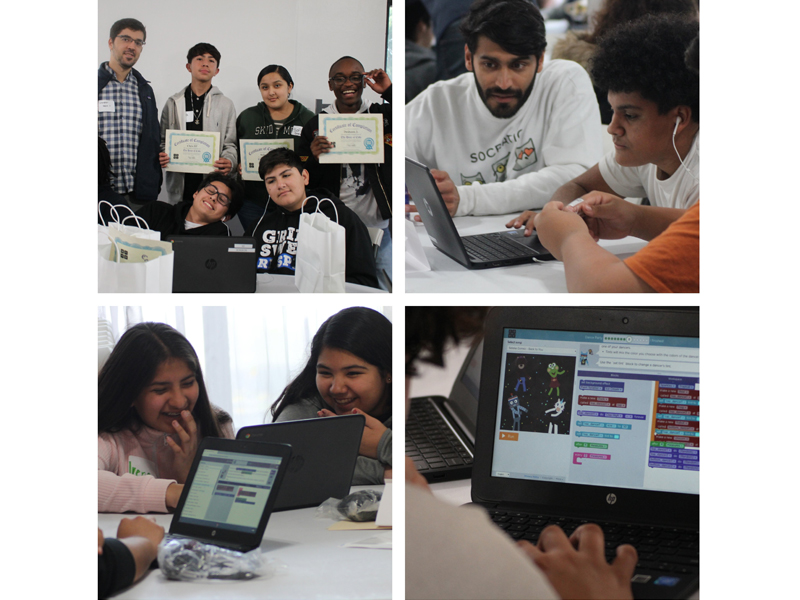 In the last few days of the semester, Oxford Day Academy participated in Google's Hour of Code. Fourteen members of the Google team spent the day on our campus to serve as guides and collaborators as our students navigated various programming challenges. Read...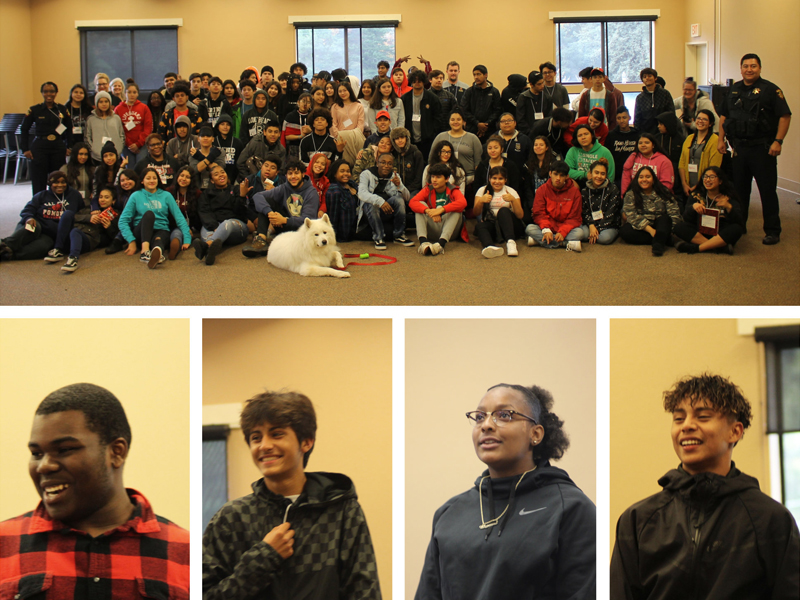 It is hard to believe that this newsletter will be the last of the semester, and that our students are just a few weeks away from their final exams. As they prepare for finals, ODA students are also finding time and...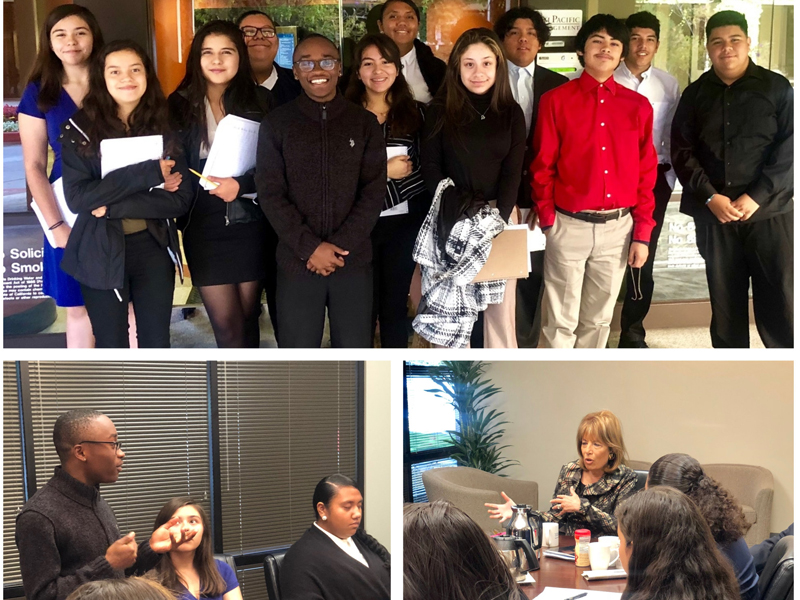 Though they may not yet be old enough to vote, our students still find important opportunities for their voice in politics. They are well aware of the social issues that await their generation; but rather than see themselves as victims of...
A NEW WAY OF APPROACHING HIGH SCHOOL & LEARNING
Learning through Tutorials
Tutorials allow students to connect real-world experiences with academic knowledge.