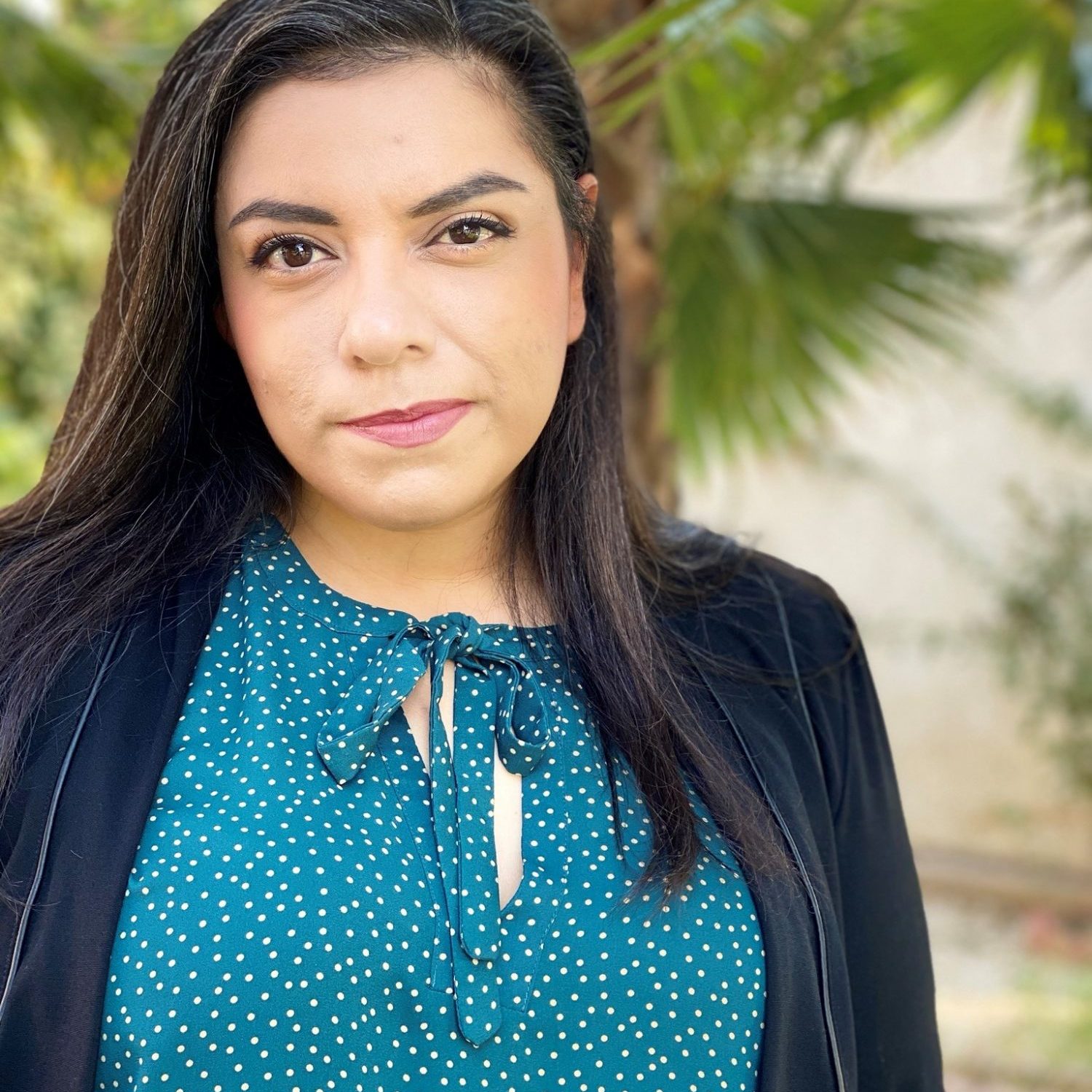 Cynthia is a Financial Administrator in the Charter Schools Department at the Santa
Clara County Office of Education (SCCOE). In coordination with the department
team, she is responsible for providing financial oversight and ensuring access to
equitable and quality public education for the charter schools authorized by the
Santa Clara County Board of Education.
Cynthia began her career over a decade ago as a Business Manager at Escuela
Popular, a nonprofit charter school in East San Jose that predominantly serves a
Latino population. Prior to joining SCCOE, she was as an Accounting Manager at The
Foundation for Hispanic Education (TFHE), a nonprofit charter school organization
in East San Jose responsible for operating three charter high schools. During her
seven-year tenure at TFHE, she gained extensive hands-on experience and
eventually led financial operations.
Growing up, Cynthia attended public K-12 institutions in the Gilroy/Los Banos area
before attending Santa Clara University (SCU). As a first-generation college student,
she earned a Bachelor of Science degree in Accounting. While at SCU, she
participated in the INROADS internship program and interned at PricewaterhouseCoopers. Additionally, she served as President of the Latino Business Student Association and co-established the Hermanas Unidas chapter at SCU. The disparity in her experience with public and private education has made her passionate about working towards closing the equity and achievement gap in underserved and historically underrepresented communities. She continues to give
back to the community by following her passion and becoming a mentor at
Peninsula College Fund, a nonprofit organization supporting low-income, first-
generation college students in reaching their higher education goals.