In 2018, a group of 15 ODA students, staff, parents, and board members travelled to the University of Oxford for a weeklong tutorial training and immersion experience. This trip afforded our school community a deeper understanding of our instructional method along with an awareness of how and why this method pushes deep student learning.
In August 2019, we expanded this program into a global consortium, inviting two of our international high school partners to join us for another week of learning, training and collaborating in Oxford. This 28-person event included 14 ODA representatives along with  14 delegates from Oxford and our partner high schools in South Africa and the UK. Read below for reflections from students, as well as details on the programming they enjoyed.
With the beginning of our third school year, ODA is excited to continue this global collaboration, and to deepen learning exchanges with partner high schools around the world!
Oxford Day Academy
East Palo Alto, USA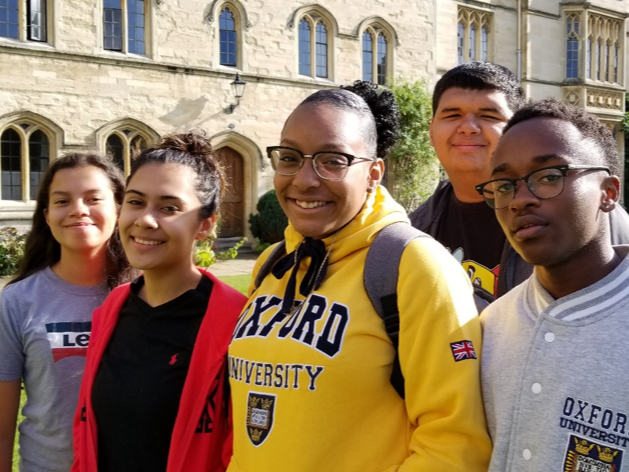 Our students made their second trip to the University of Oxford to learn more about how the Oxford Tutorial method drives deep learning and critical thinking. Click below to read a few of their reflections on how they'll bring their learnings back to elevate the ODA school community.
READ THEIR REFLECTIONS
Calling Academy
Stellenbosch, South Africa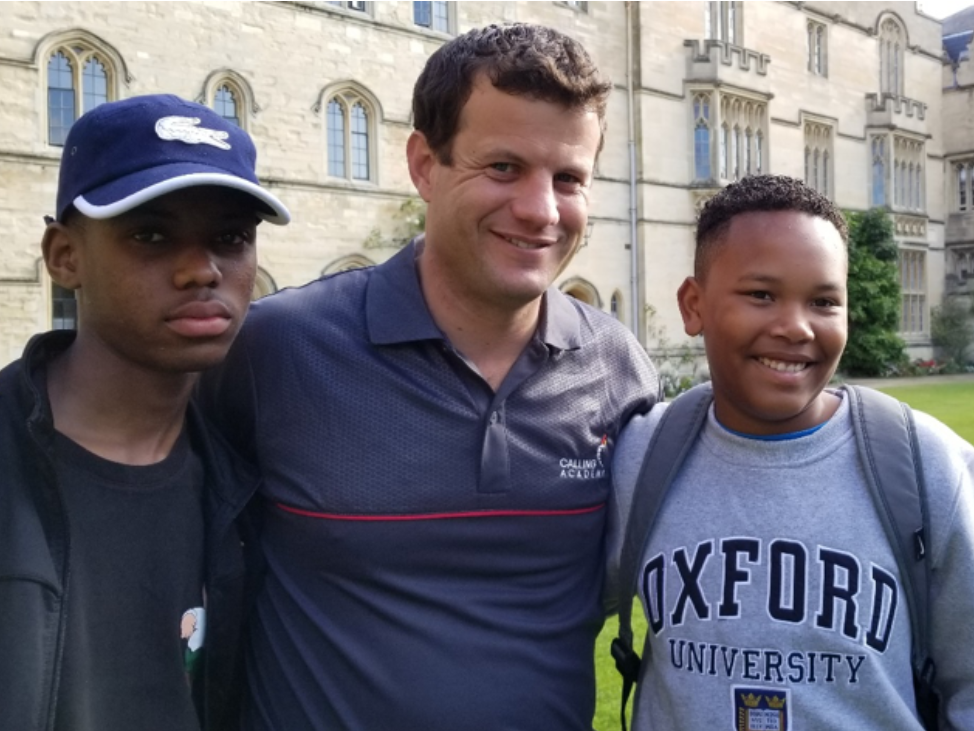 Calling Academy (CA) is an all-boys middle and high school in Stellenbosch, South Africa. Over the next school year, their students and staff will continue to collaborate with ODA to train students and staff in the Tutorial method and to implement Tutorials in their classes in the next school year.
READ THEIR REFLECTIONS
Christ's Hospital
Horsham, UK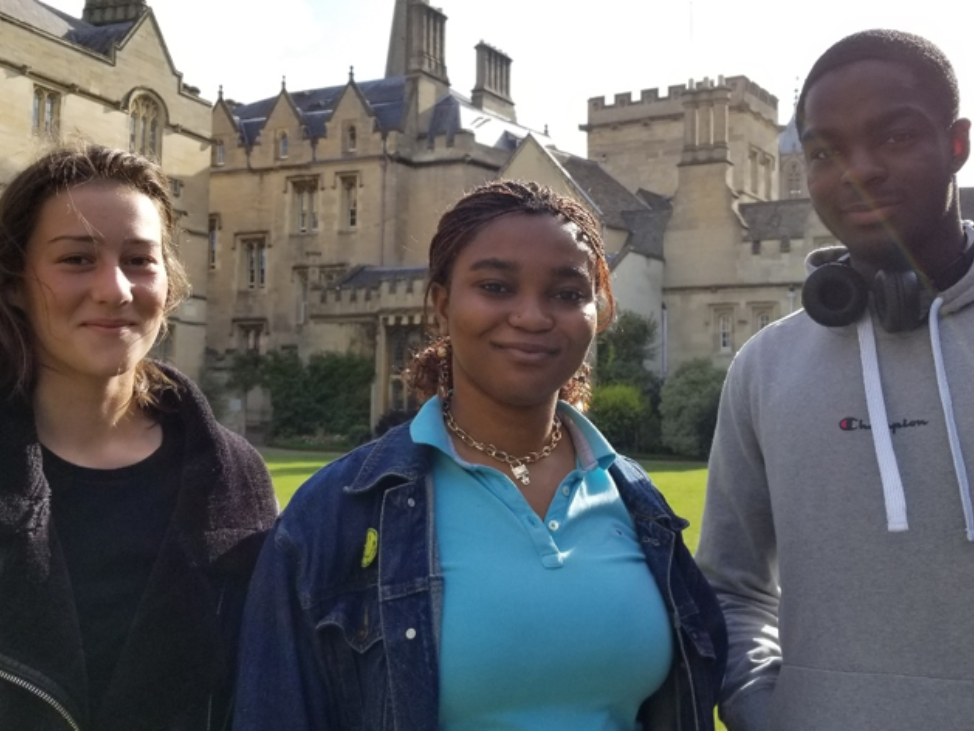 Last May, ODA students and staff travelled to Christ's Hospital (CH) to discuss how we implement tutorials and restorative practices in our school. Click below to hear more from CH students about how these collaborations have impacted their thinking and learning.
READ THEIR REFLECTIONS
Consortium Programming
Oxford, UK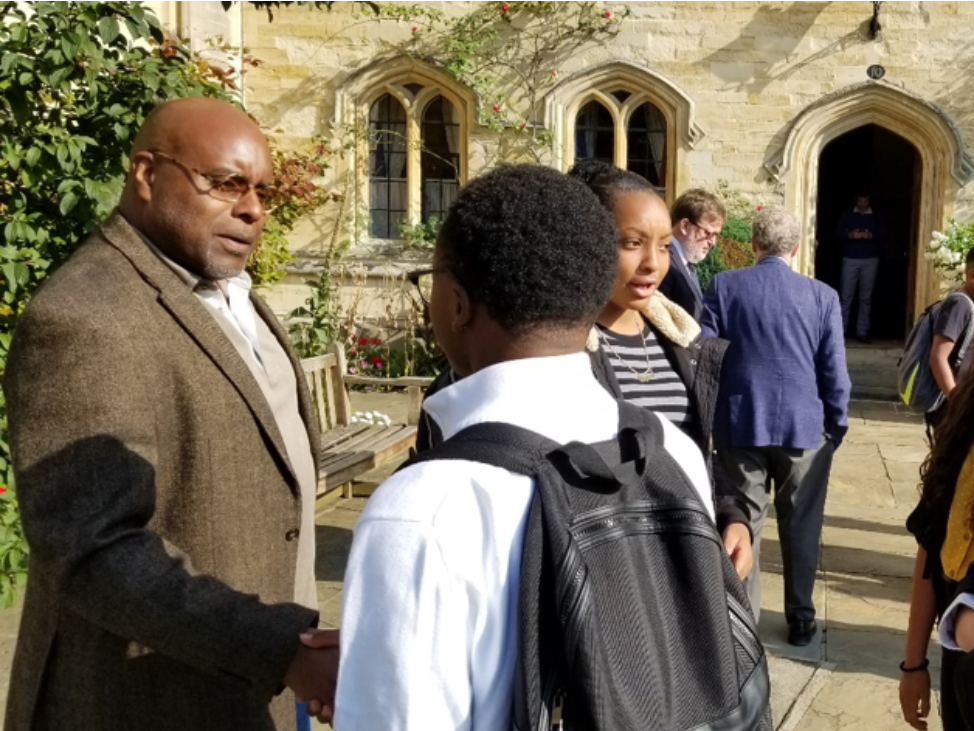 Interested in learning more about how students from Oxford Day Academy, Calling Academy, and Christ's Hospital came together to learn about the Tutorial method? Click below to see a copy of the programming schedule they followed.
VIEW THE PROGRAM