Last month, eight of our students travelled to the United Kingdom to experience a week-in-the-life at Christ's Hospital, one of the world's oldest and most esteemed boarding schools. Founded in 1552, and located in the countryside just beyond London, the school develops students from all around the globe for a life of deep intellectual thought and meaningful social leadership. Click on the links below to learn more about our student's weeklong exchange!
A Video Summary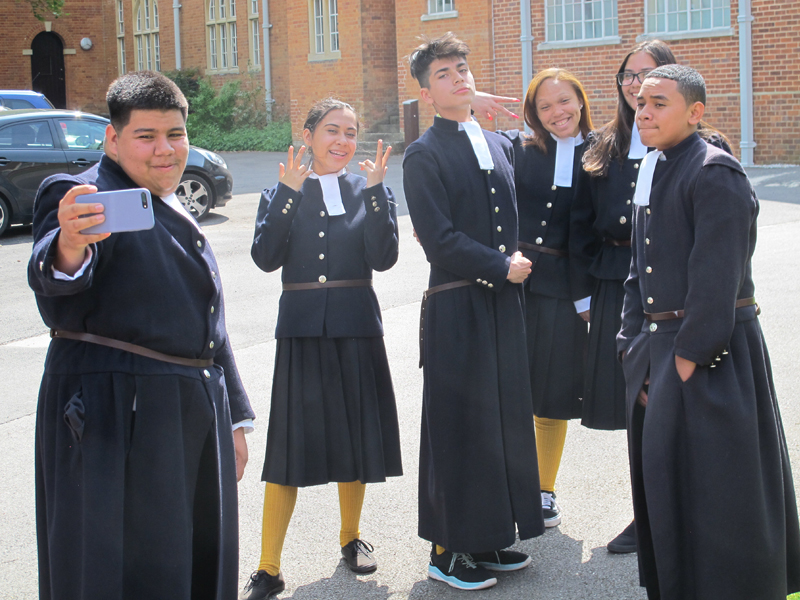 Our students captured the trip's many moments through videos and photos, which they then edited together into a short film summarizing their week in residence at Christ's Hospital. click on the link below to see the trip through their eyes.
WATCH THE VIDEO
Student reflections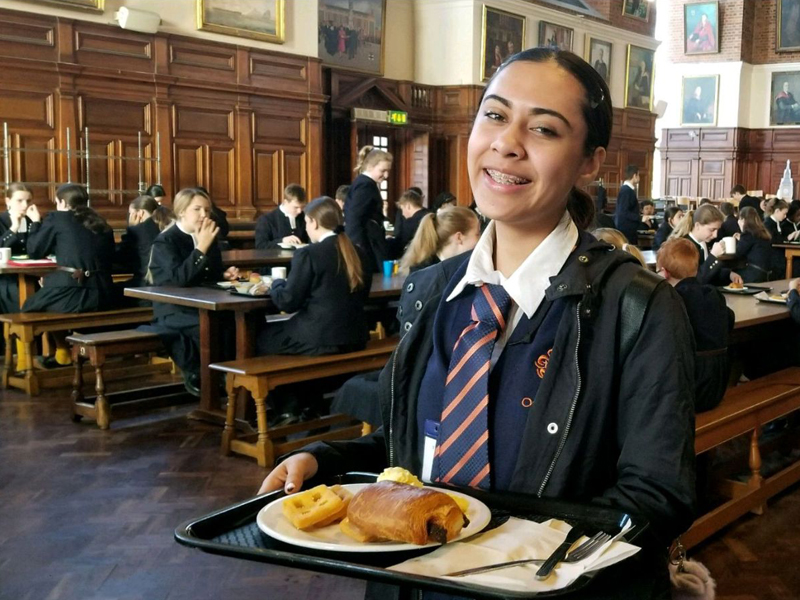 As members of our multicultural social leadership academy, ODA students learn to juxtapose their lives and the lives of other students around the globe. Click on the link below to learn more about their reflections on education at Christ's Hospital.
READ STUDENT REFLECTIONS
Christ's Hospital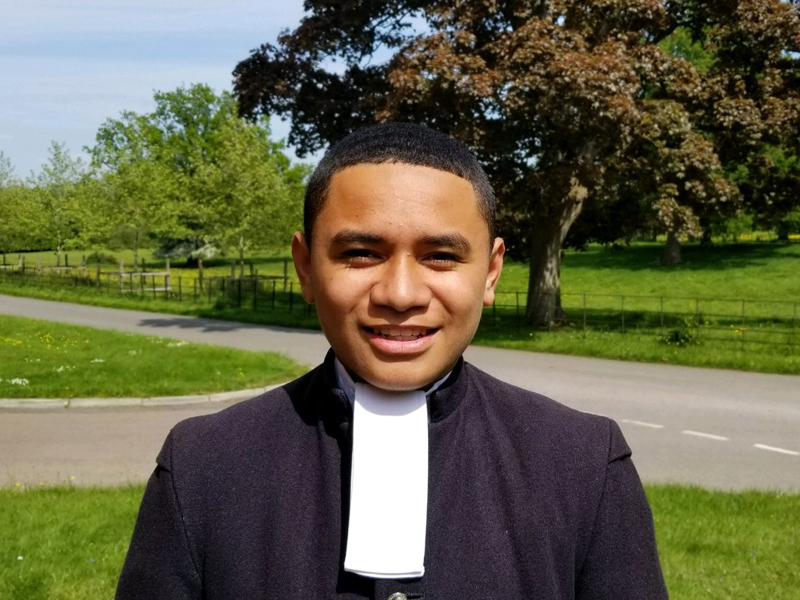 We are incredibly grateful to the entire Christ's Hospital community for welcoming us into their homes, classrooms, and lives. We encourage all members of the ODA community to visit their school website and learn more about the rich history and experience of Christ's Hospital.
VISIT THE WEBSITE
ODA staff reflections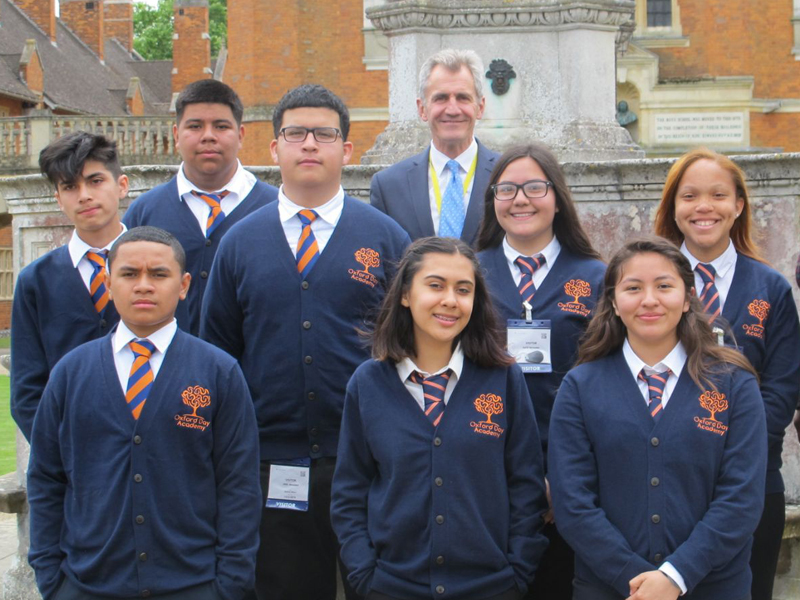 Our 8 students (4 ninth graders, and 4 tenth graders), were accompanied by 5 members of the ODA staff. Our team lived in residence with Christ's Hospital faculty, and explored ways of drawing their methods and practices into our own. The reflection below shares out some of those insights. 
READ ASHLEY'S REFLECTION